Everybody Counts Here
Full service accounting, done in Victoria.
Our Services
This is not just about accounting. This is about you. We put in the extra effort to understand your short-term objectives as well as your long-term dreams.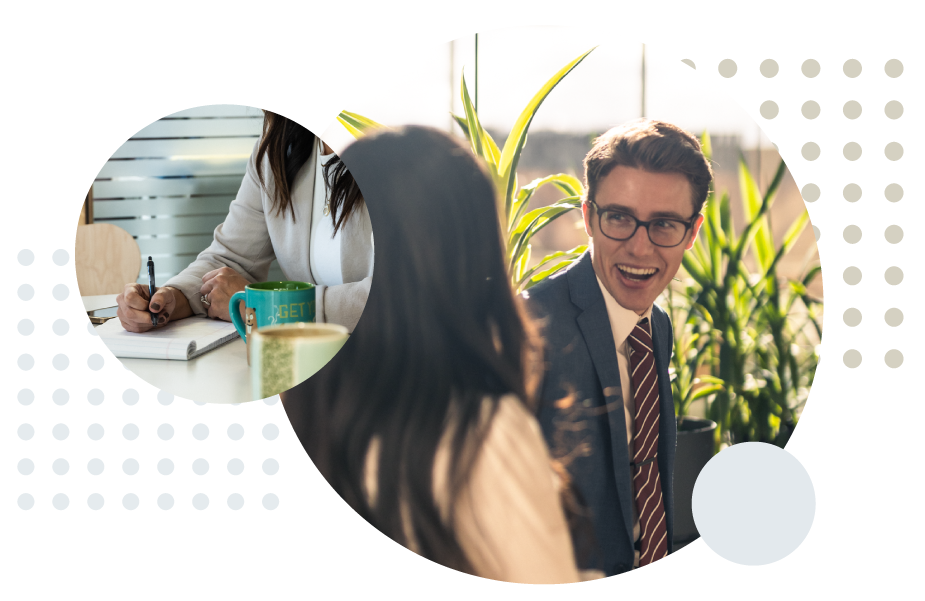 Careers
Looking for a career where you can truly contribute and be valued for how you think as well as how you work? We're looking for you.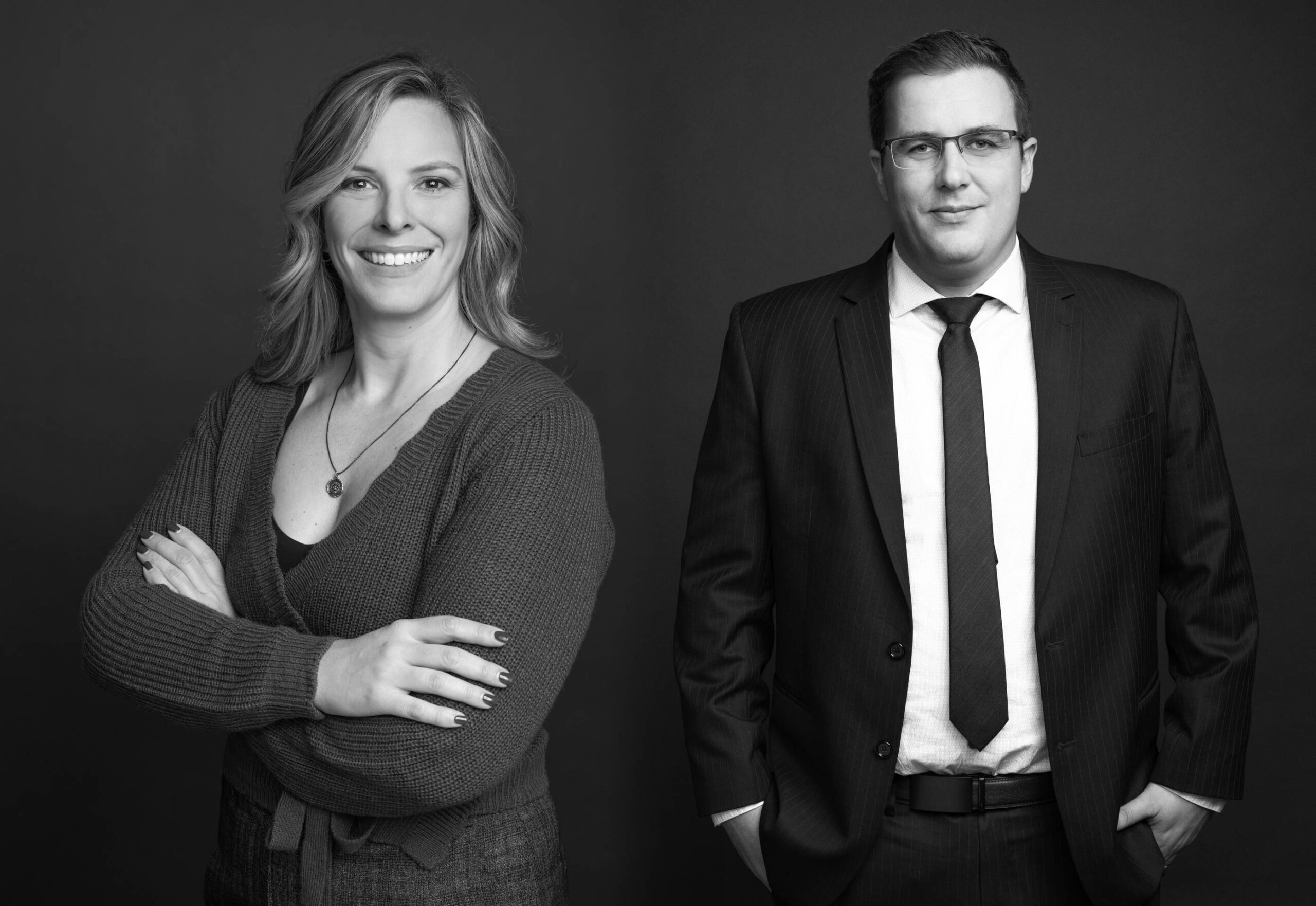 We're thrilled to announce that Ashley Brooks has been promoted to Partner! Ashley joined us in 2014. She graduated from the University of Saskatchewan with a Bachelor of Arts in 2005, and a Bachelor of Commerce with Distinction in 2009. After receiving her designation in 2011, Ashley worked with the Audit and Assurance Group at Ernst & Young in Saskatoon before moving to Victoria and SSK. Congratulations Ashley!