About Us
Schibli Stedman King got its start in Victoria in 1976 with just one partner and a small handful of clients. In the years since, we've grown to be one of the largest independent CPA firms in the city, with 8 Partners (and counting) and over 45 team members. Get to know us!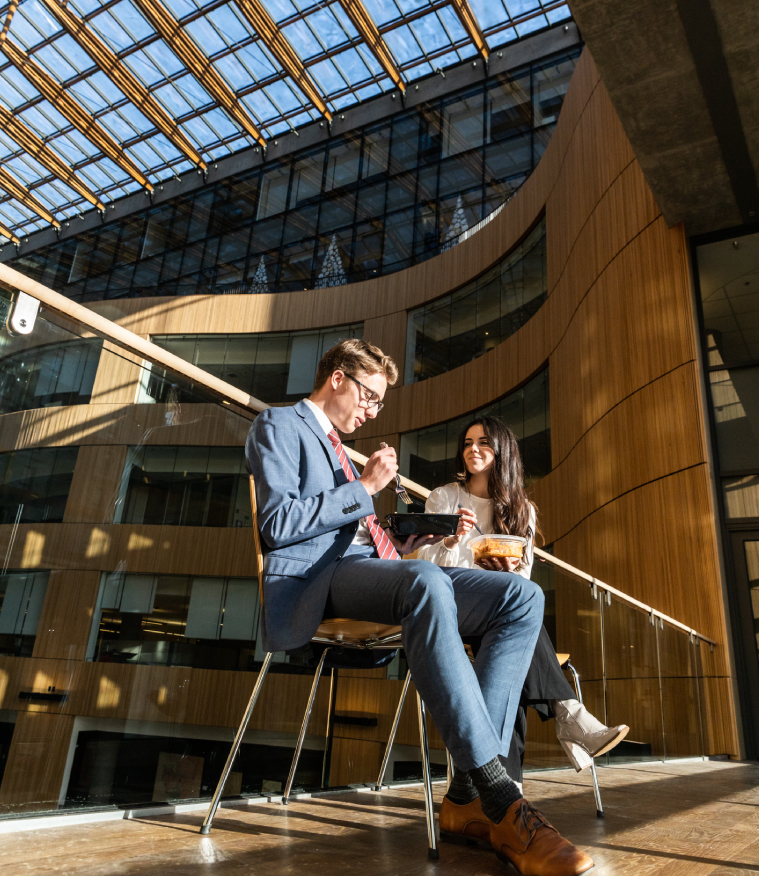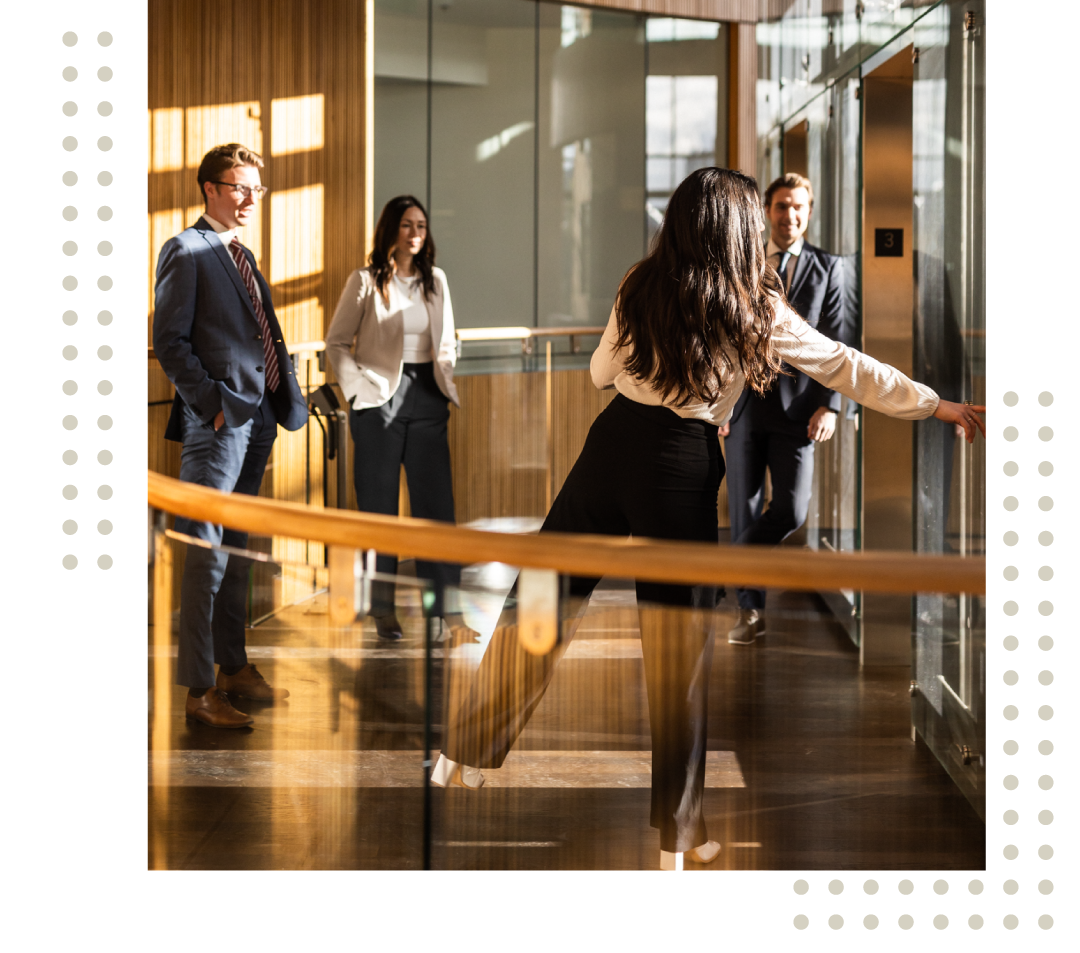 Our Culture
We believe that a positive work environment and a balanced lifestyle assists our team in better serving our clients. With a focus on personal growth and professional development, our office has an open-door policy which fosters open communication at all levels. We value integrity, teamwork, inclusion, and respect among all team members.
At SSK, we take our students seriously. We're committed to them, we pay attention to their progress and we listen to them. We mentor, train and support them to their CFE and CPA designation. And we celebrate their successes!
We're a growing company and we're always looking for the next SSK team member. We seek results-driven individuals from across the country, and offer them a unique opportunity to live in one of the most desirable cities in Canada, while receiving "hands-on" and course training.
We promise to invest in our students to help them succeed.
For more information about current career opportunities, visit our careers section.
For more information about co-op opportunities, visit our careers section.